When was the last time you took a good look at how you manage your inventory? Identifying a creative solution for spare parts doesn't just free up floor space, it can be life-saving for your operations.
It is now possible to get parts produced when and where you need them with on-demand parts manufacturing. Join our live web event featuring Riccardo Nicastro, Business Development Manager for 3D Systems On Demand, who will share practical examples of customers who have transitioned to an on-demand inventory model to gain agility and improve outcomes.

Topics will include how to:  
Use an on-demand parts production model to manage spare parts inventory and distribution;

Create a digital workflow for parts replacement with tool-less production;

Take advantage of a range of additive and subtractive production processes.
Watch this expert presentation and discover how to leverage on-demand parts production to increase agility and better manage your spare parts production. 
Meet the Expert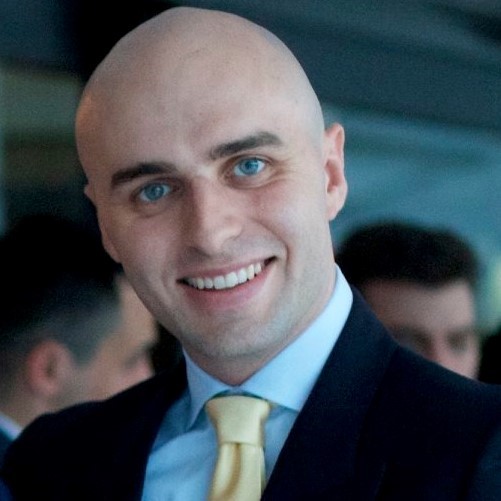 Riccardo Nicastro is a Business Development Manager for 3D Systems On Demand in southern Europe. He holds a Master of Science Mechanical Engineer specialized in Additive Manufacturing Technologies, and has held a variety of positions in the industry, including as founder of an engineering company. He also holds leadership positions in several international and national non-profit organizations. He is fluent in Italian, English, Spanish and French.