Our FOC Talents program keeps growing, which means we attract attention from international designers like Karim Rashid and Ross Lovegrove. More recently one of the very first talents products was released in a silver version, the Reality Check ring. Victoria Koblenko, a well known Dutch celebrity bought the first one we made, she even took it to one of her photoshoots - the results are stunning.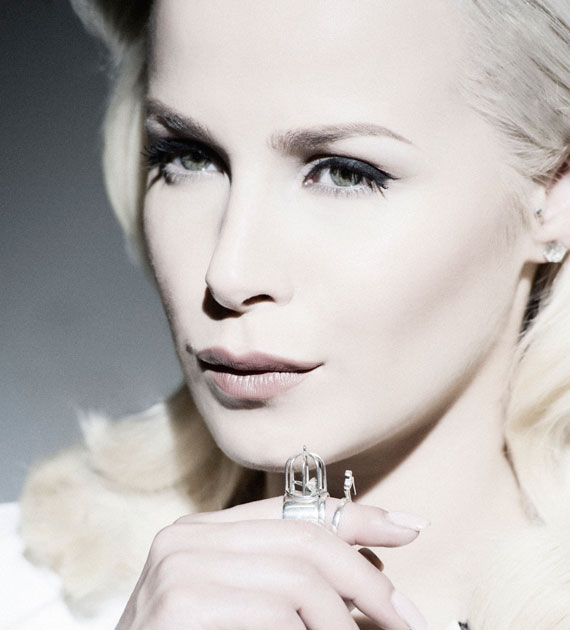 The Reality Check ring, designed by FOC Talent Josien Pieters is made from 100% Sterling Silver and is available in our online store, for €347,-.
Do you want to learn more about our Talents platform or join in, read more here.