FOC's Punchbag and 3D-textiles are currently on display at The Philip Johnson Architecture and Design Galleries at MoMA. The works are featured in the exhibition 'Action! Design Over Time, curated by Paola Antonelli.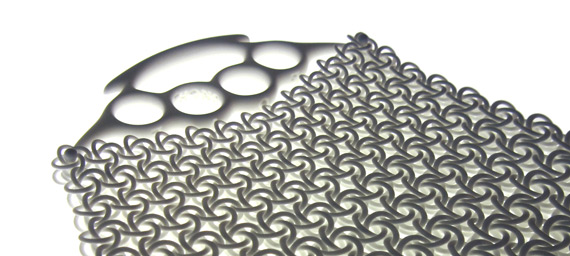 From the MoMA website: Objects are not still. And yet design is often considered in terms of static aesthetic and functional qualities, without much consideration of trajectory in time or relationships with people. The objects presented in Action! Design over Time reveal the often overlooked dimension of temporality, providing a deeper understanding of contemporary design.'
The exhibition started on February 5th and is on going.