Also, October is a month full of exhibitions and they offer an exciting opportunity to launch the brand new Freedom Of Creation book filled with the most appealing and innovative products and projects from the 11-year history of Freedom Of Creation. This limited edition book can be ordered here for the introduction price of only €7,- plus shipping.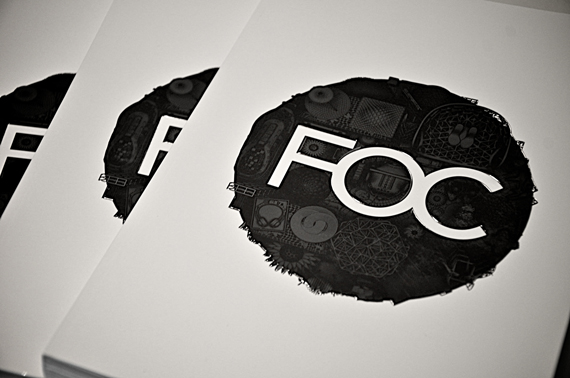 If you pursue the paperless living, you can also digitally browse the catalog here.
By reading on you will find the Qubique and Dutch Design Week exhibition details, where we will also present our new book to the public:
Lighting collection at Qubique in Berlin, Germany
Qubique is a new furniture fair designed to showcase a selection of international furniture brands at Berlin's decommissioned Tempelhof Airport. Together with FOC's German distributor Now Is Here an extensive selection from the lighting collection will be on display.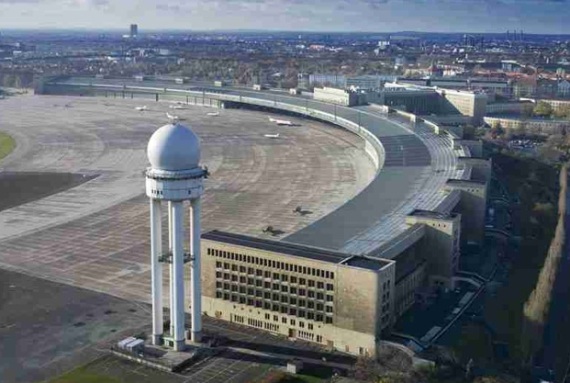 Dates: Oct. 26+27 (Trade professionals) and Oct. 28+29 (Public days)
Hours: 10am until 7pm
Stand: Hangar 6, stand 12
Venue: Tempelhof airport, Berlin, Germany
New jewelry collection at Dutch Design Week in Eindhoven, The Netherlands
During the Dutch Design Week, Freedom Of Creation will be part of the 3D Systems Benelux (former 'Kemo') exhibition at the 'Klokgebouw', one of the major locations. Freedom Of Creation will show the new jewelry collection and the 3D printed dress Janne Kyttanen designed already back in 2005 and which is part of the permanent collection of the DHUB museum in Barcelona and the Museum at Fit, New York.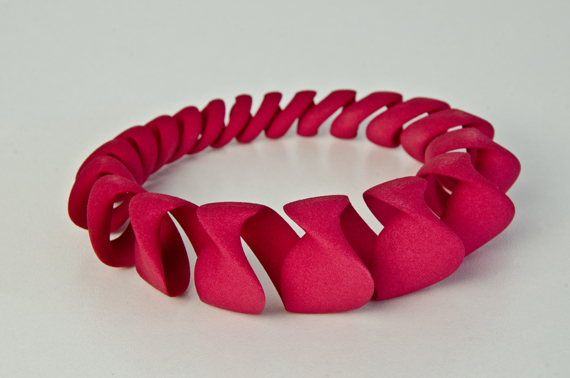 Dates: Oct. 22nd until 30th
Hours: 11am until 6pm
Venue: Klokgebouw 50, Eindhoven, The Netherlands