Freedom Of Creation designed a scale model for the new housing of the Helen Dowling Institute, an institute supporting people with cancer. Julian Sing came up with the idea to turn the scale model into a interactive piece, where the packaging of the model functions as a base to place it on.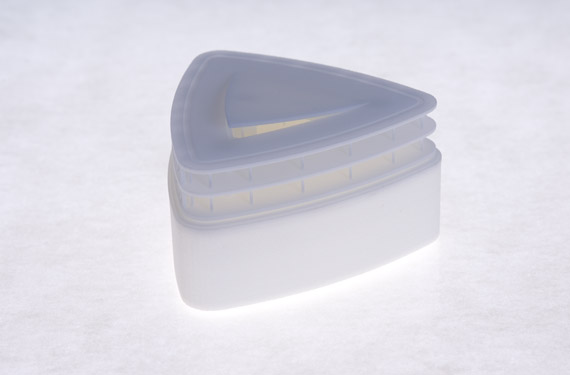 The scale model serves as a giveaway for all parties involved in the realization of the project, a small series of 100 pieces has been produced with selective laser sintering technology.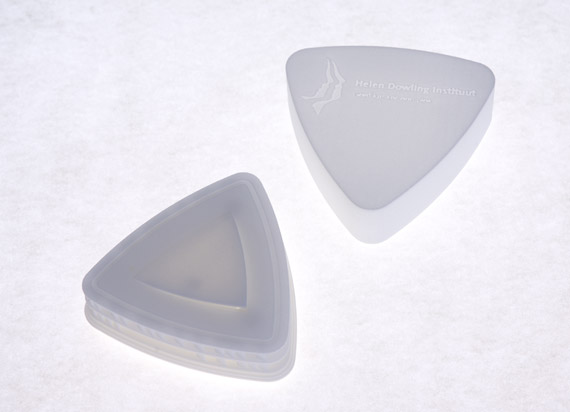 About the Helen Dowling Institute
The Helen Dowling Institute has been supporting people with cancer over the past 20 years, in order to improve the quality of their care the need an appropriate building. The new building is situated in a very green environment near Berg en Bosch in Bilthoven (the Netherlands), to read more about this project have a look here.