Yesterday marked the grand finale for the 2015 Veterans Affairs Innovation Creation Series. We were proud to sponsor the two-day Make-A-Thon and help participants realize their efforts through the contribution of Cube 3D printers and 3D printing expertise, as well as mentorship and final judging of the participants' work. The following recap was provided by Andy Miller, our Medical Devices Manager, who was in Richmond to assist and evaluate teams: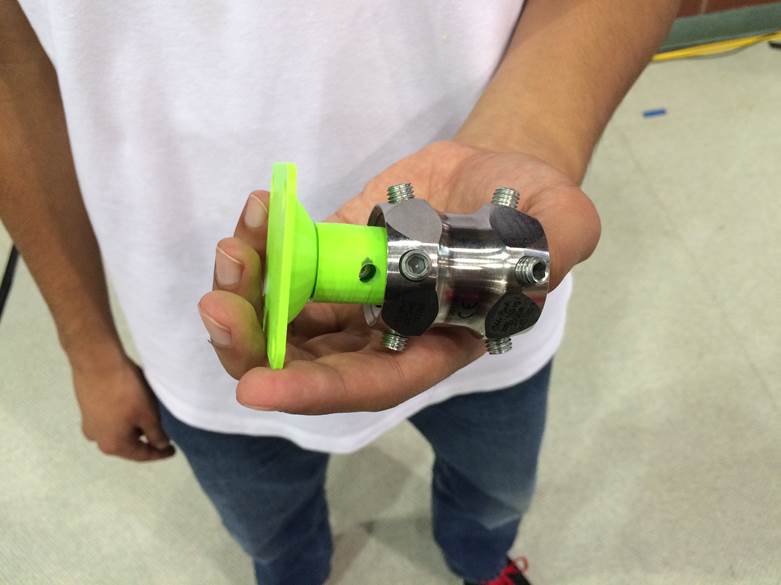 Wow! What an incredible day at the VA Make-a-thon, with 21 teams pitching their incredible assistive technology projects! It was an honor to give feedback to their innovations and be among a great crew of judges from Toyota, GE, the VA, and Google.
The projects were amazing and addressed the real needs of war veterans, many of whom participated in the 2-day event. Teams explored ways to improve the pill box, how to put on a glove one handed, how to quickly attach a prosthetic leg, how to improve prosthetic grip strength, and how to improve assistive devices for women. The teams—ranging in age from 10 years old to over 70—brought their innovations to life with 3D printers, Arduino's open-source electronics platform, and raw creativity. I was truly blown away by the final concepts.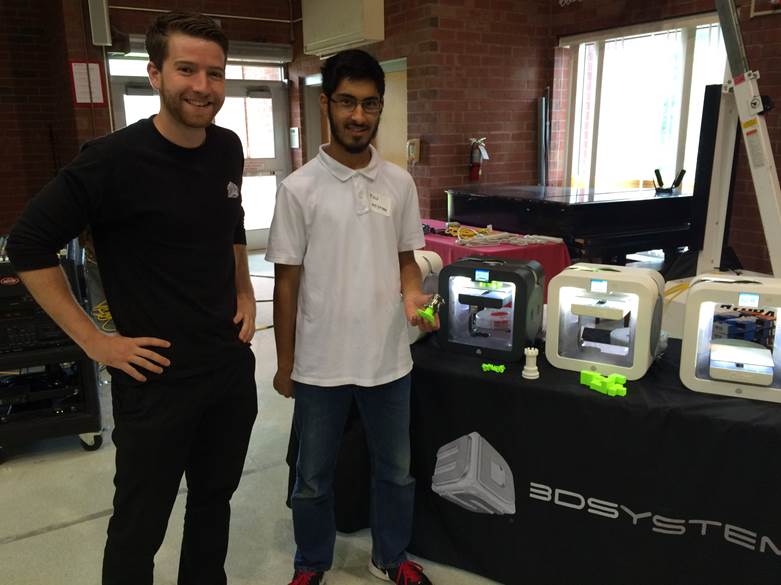 It was difficult to judge this challenge, as so many of the teams offered inspiring solutions to real problems. In narrowing the field, the judges and I focused on the critical insights offered to assist unmet needs. We were truly wowed by Spline, who created a prosthetic quick-attachment. They demonstrated their powerfully simple idea with a 3D printed prototype from the Cube. It's so amazing and rewarding to see these items of real significance and impact be produced with democratized technology.
I am very hopeful to see more 3D printing and creative communities come together and build a better future. There is no shortage of passionate makers out there and we are proud to equip them with the tools they need to reimagine the world.