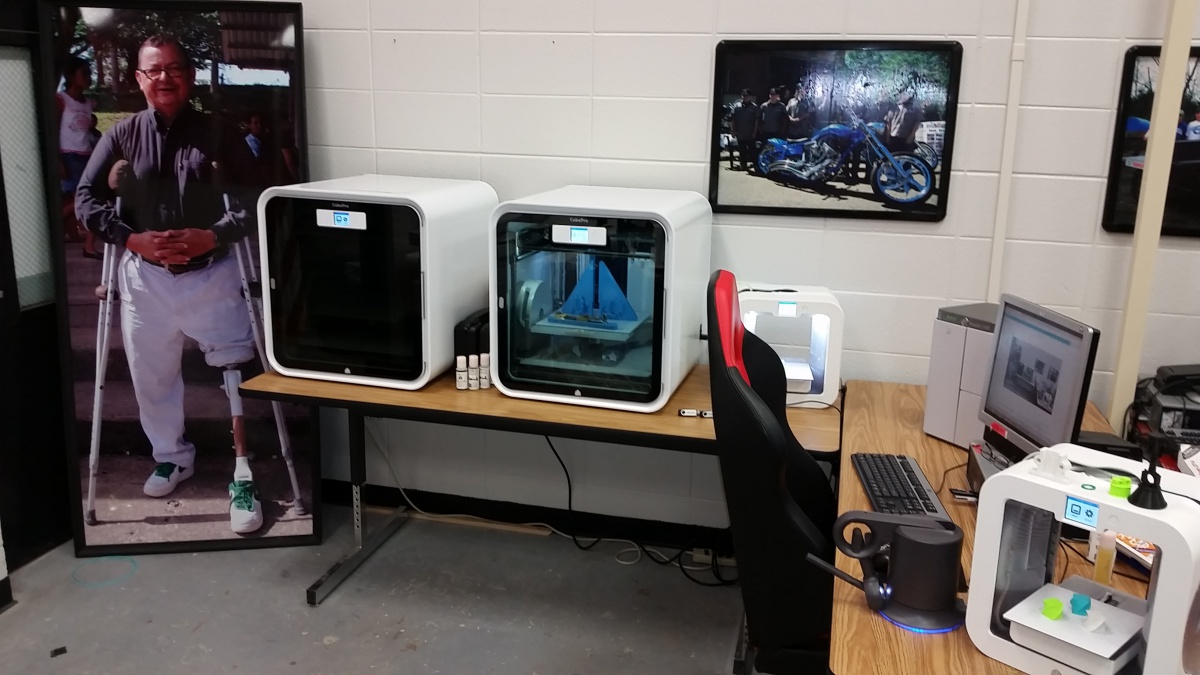 You may remember Brian Copes from our introductory blog about his M.Lab21 classroom in Alabama. Now we're looping back for our second installment of how he's using 3D modeling, 3D scanning and 3D printing to advance his curriculum and the learning outcomes of his students. His students, who range in age from high school freshman to high school seniors, are learning the same CAD software that is taught at the local university. "But teaching this technology to future engineering students is not the story," Brian says. The story is in the applications they've found.
Brian treats his 3rd year class (comprised of juniors and seniors) like a modern day MakerSpace, which means his students aren't just along for the ride; they're taking the wheel - in some cases, literally. For one of their tech challenges, Brian urged his students to become modern-day Henry Fords by developing affordable transportation options for third world nations. The basic utility vehicles they created could then be sent in pieces for final destination assembly using simple hand tools. The students brainstorm and build from start to finish, doing everything from designing custom parts in CAD to 3D printing brackets, keys, functional components and decorative pieces on their classroom CubePro.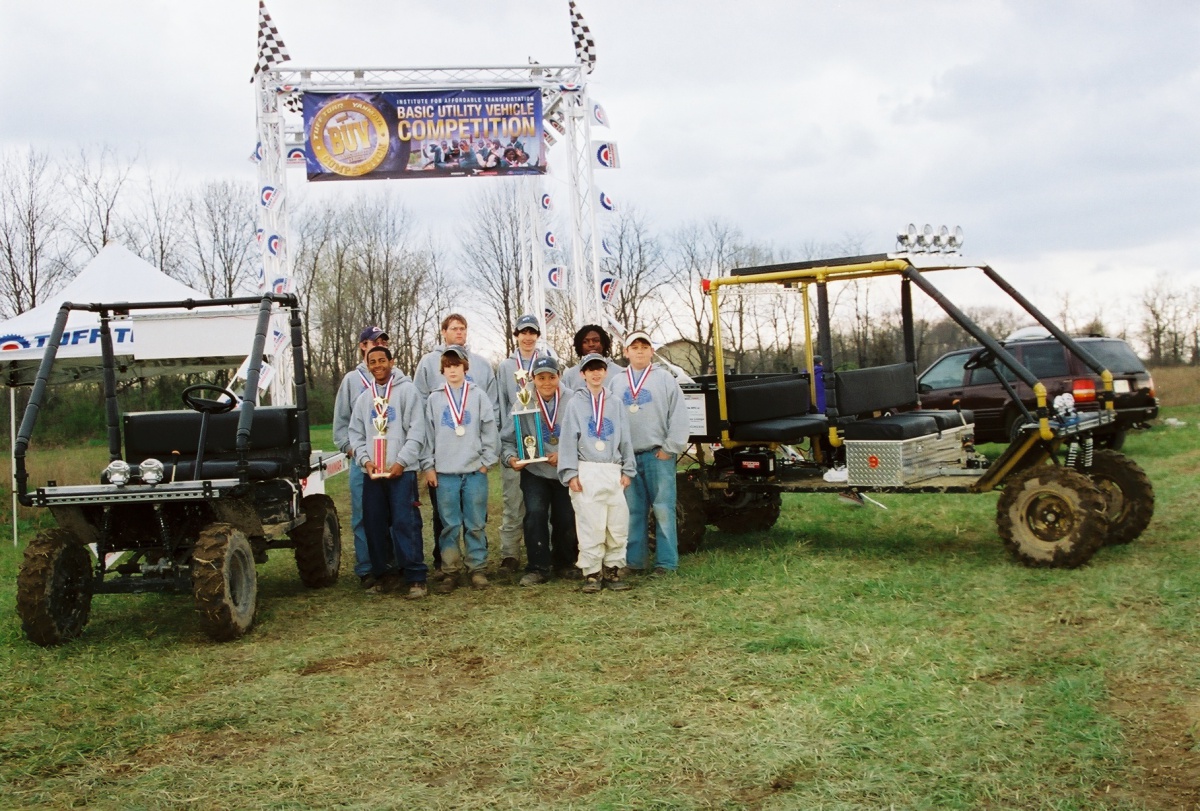 Over the years, Brian's students have produced a line of vehicles, including a basic utility vehicle, bus, ambulance, 4x4 truck and a dual well-driller and plow. As for quality assurance, Brian's students have been on multi-year winning streaks for competitions hosted by the Institute for Affordable Transportation, in addition to receiving the Most Innovative Award in 2009.
Next up? A full-size electric car, followed by a custom hybrid.
Want to get your school hooked up with a digital literacy curriculum? Check out our M.Lab21 program.