April Fool's Day is known as a day of plots and pranks, but when we started to think about all of the kooky headlines we could come up with for a gag, we realized that none of them were quite as good as the stories we actually enabled. So instead of feeding you falsities, here are some unbelievable yet entirely true stories that stem from our technology.
Woman Installs Shoe Factory in Closet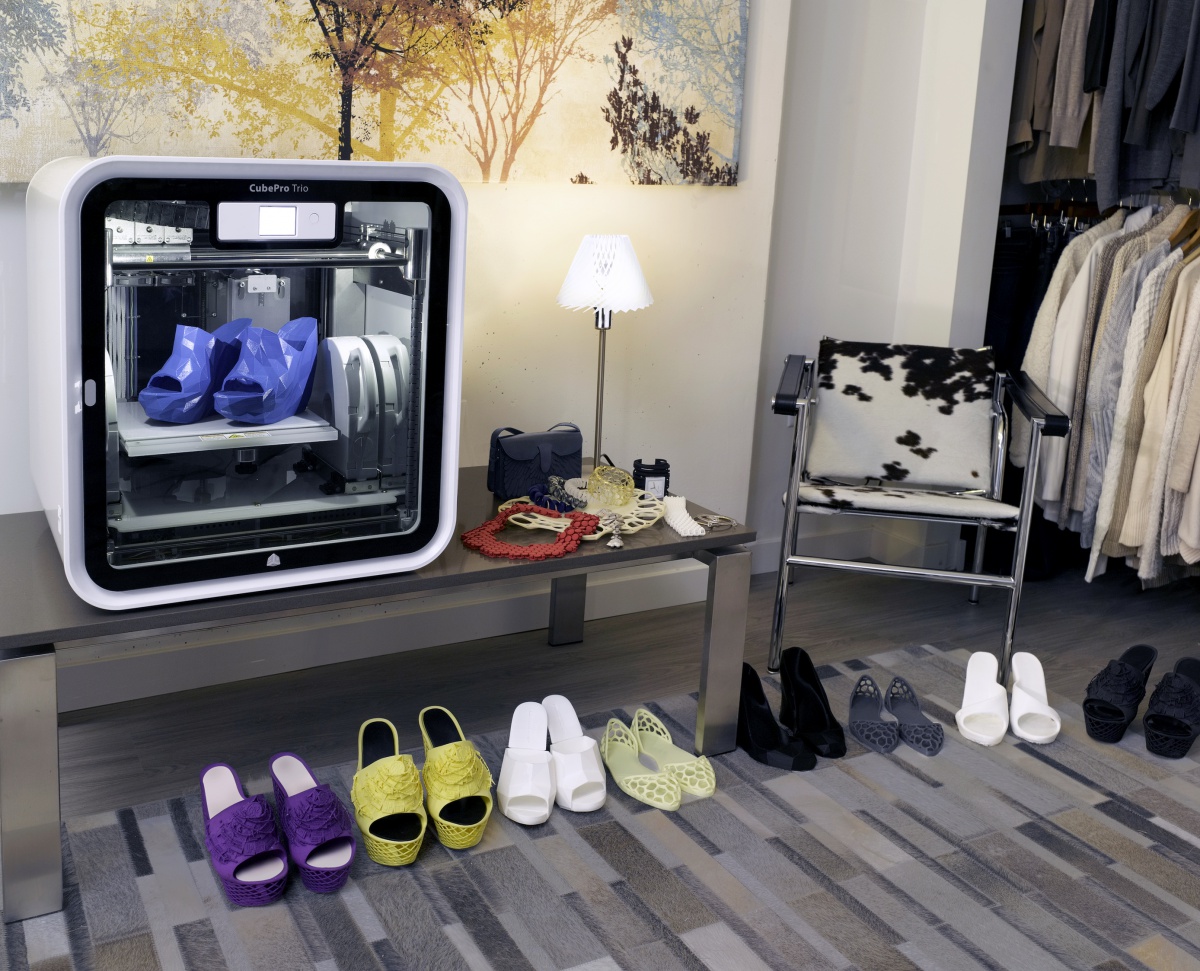 Our Cube and CubePro 3D printers have been enthusiastically received by a wide range of users, from after-hours engineers and tinkerers, to teachers, to DIY enthusiasts. These machines are also making great strides in fashion, on the catwalk at Paris Fashion Week no less, on the feet of every Iris van Herpen model. Shoe fashion house United Nude is also taking advantage of 3D printing to reinvent shoes at Salon Milan this month. Sensing the coming trend of co-created fashion, United Nude also became the first integrated retail 3D printing experience, allowing shoppers to customize the composition of their new shoes before having them printed. With a 3D printer at your home, ordering shoes with overnight delivery has a whole new meaning.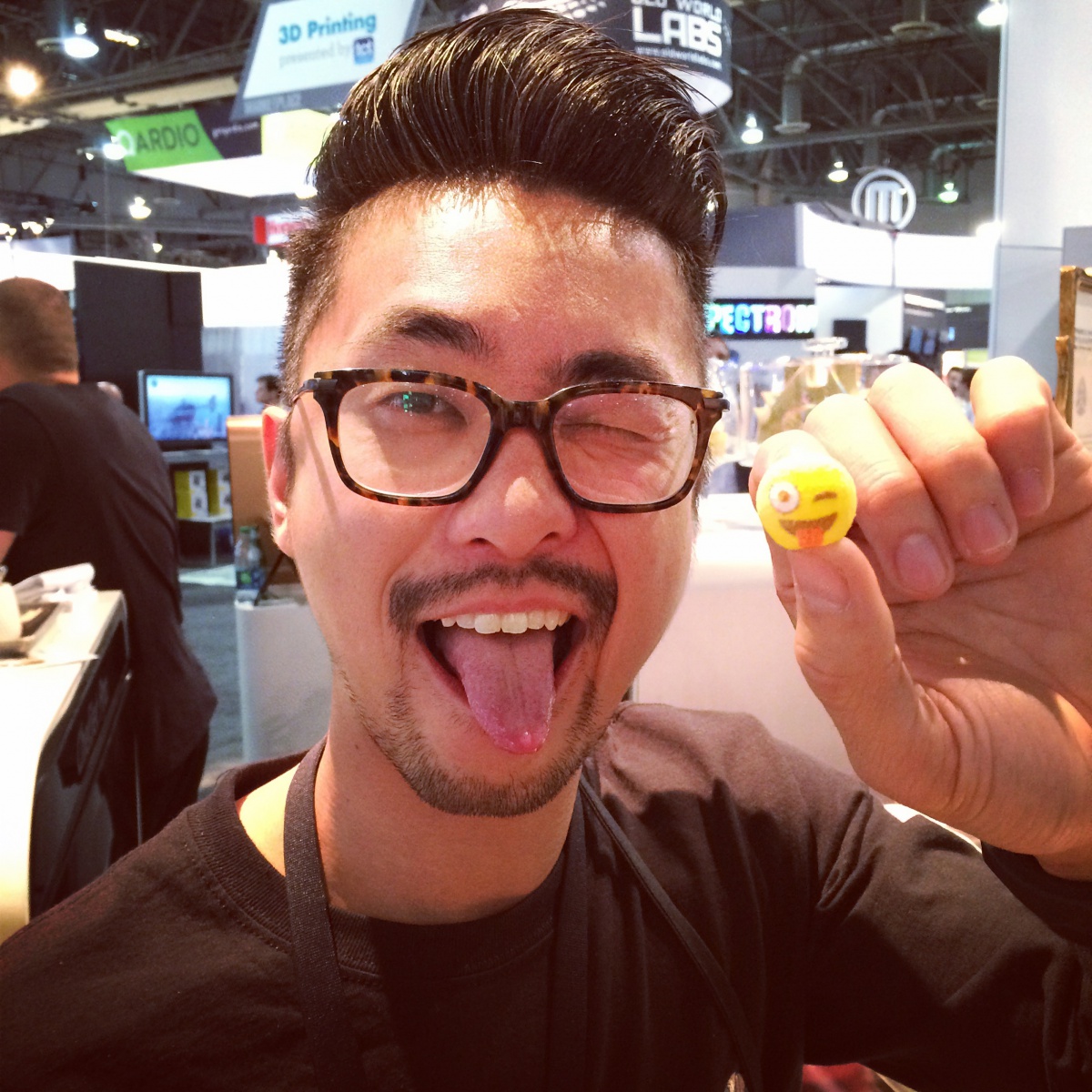 Emotional Eating Found to Have Different Flavors 
Whether or not we can put a word on how we're feeling, chances are there's an emoji out there that's a close approximation to our mood. At 3DS, we took it upon ourselves to turn these familiar faces 3D and print them in sugar to demo our ChefJet series of food 3D printers. The closest thing to a real culinary wizard, the ChefJet Pro is capable of colorful and flavorful edible 3D prints in sugar and chocolate and creates these magical confections in flavors like chocolate, vanilla, mint, sour apple, cherry and watermelon. The way we see it, food 3D printing will shape the way we fuse technology with the traditional culinary arts and carries with it great potential for advancements in personalized nutrition.
Parents Thrilled Schools Are Filling Curriculum with Rubbish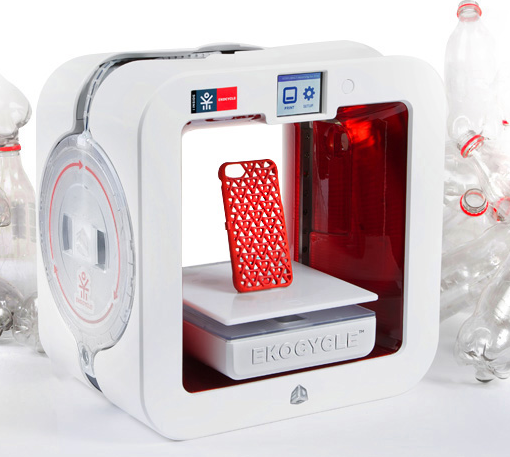 Through our support of FIRST, over 1,600 teams are now equipped with the EKOCYCLE Cube 3D printer, a desktop 3D printer that operates using filament made from post-consumer recycled plastic. This initiative is just one of many educational programs that we have undertaken to promote digital literacy and impart the skills of tomorrow's workforce, today. Beyond our work with FIRST and EKOCYCLE, we spent the last year laying 3D groundwork with high schools, museums and libraries across America to set them up with 3D software and printers through our support of TopCoder, Millennial Trains Project, the World Maker Faire, and the flagship STEM initiative, Be An Engineer.