3D Systems' SLS 3D printing offers the world's best plastic 3D printed output, creating incredibly detailed, robust parts  perfect for engineers and artists alike. With its impossibly wide range of applications, it's hard to pick just one favorite, so amidst all of 3D printing's funny, revolutionary and flat out amazing applications, we've narrowed our favorite SLS prints down to ten.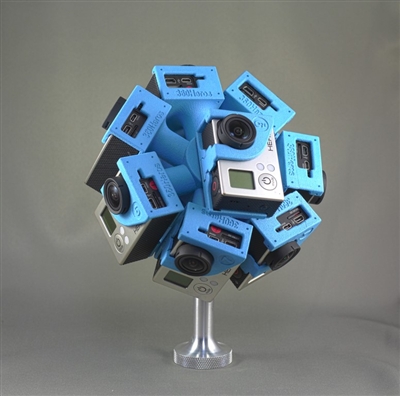 #10. 360Heros Multi-Camera Rig – Name an extreme environment and 360Heros has been there, from the dark ocean depths to the pinnacle of Mount Everest. These GoPro camera rigs allow amateur and professional filmmakers to record 360-degree video anywhere. They are printed as single-build assemblies using 3D Systems' SLS and then dyed to the company's colors.
P.S. Want to find out more about this incredible business? Register for our webinar: Can You Build a Business with 3D Printing? 360Heros Proves You Can. Tuesday, September 30, 2014 11:00 AM - 12:00 PM EDT.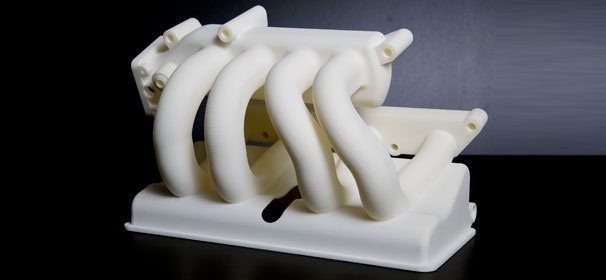 #9. 3D Printed Engine Manifold – If you think plastics are weak, think again. This SLS  printed manifold is robust and heat resistant, so it can be used for on-engine testing.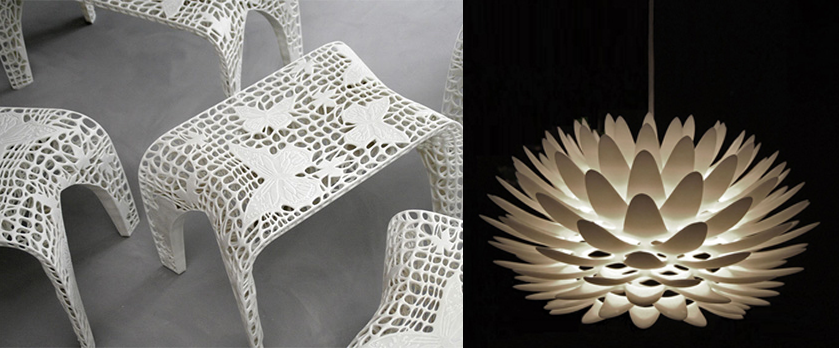 #8. 3D Printed Furniture by Janne Kytannen – The perfect combination of elegance and strength, these SLS 3D printed stools and lampshades are shaking up the way furnishings and home décor are created and used.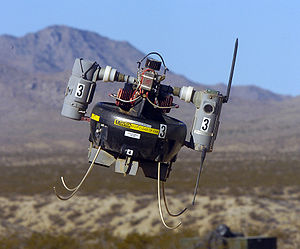 #7. T-Hawk UAV – SLS goes airborne in the T-Hawk, which utilizes SLS parts for about 50% of its total part count. SLS parts give this commercial UAV the ability to fly faster and farther by reducing weight (11 pounds) and upping strength.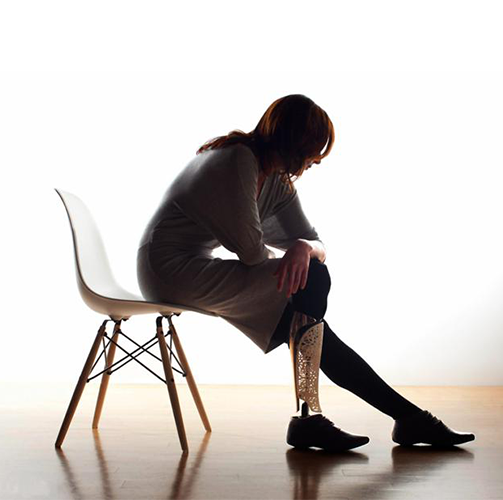 #6. 3D printed prosthetic fairings –Scott Summit felt that prosthetic legs should be as much about beauty as they are about function, so Scott created Bespoke Fairings: SLS printed prosthetic fairings that bring customized style and fashion to traditionally impersonal medical devices.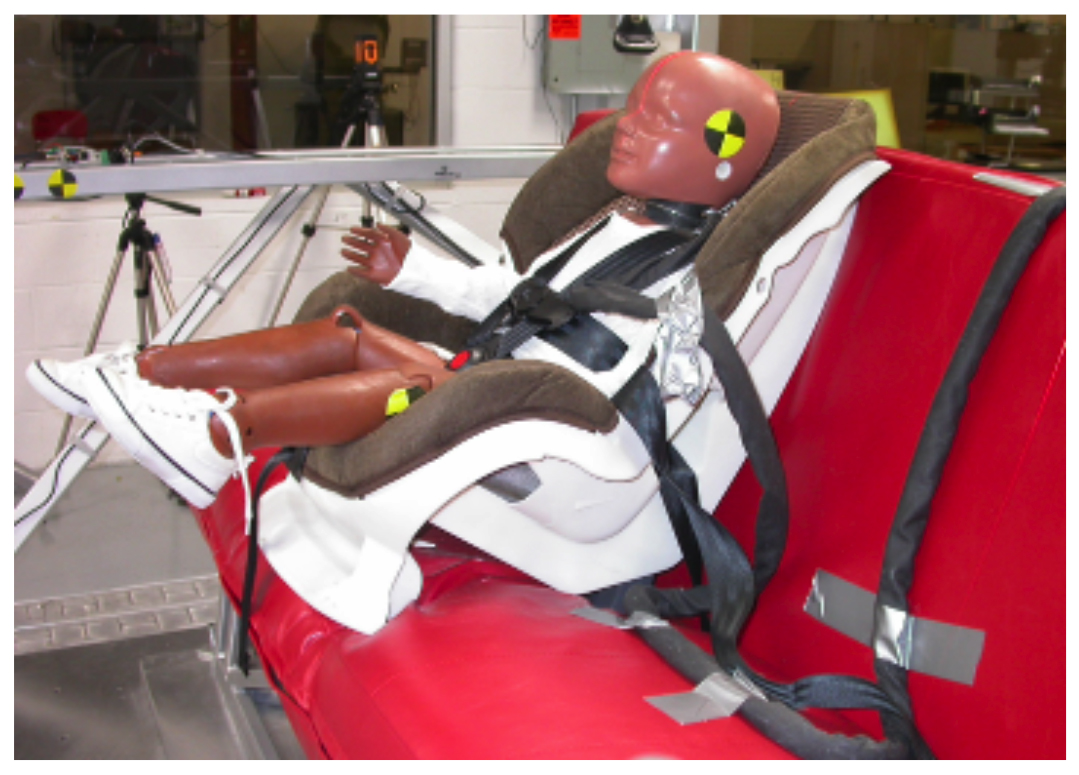 #5. 3D Printed Child Seat – Buckle up. Car seat designers use SLS to print full-size child seat prototypes. Doing so allows them to acquire true-to-life test results, iterate designs quickly, and ultimately, keep everyone safe.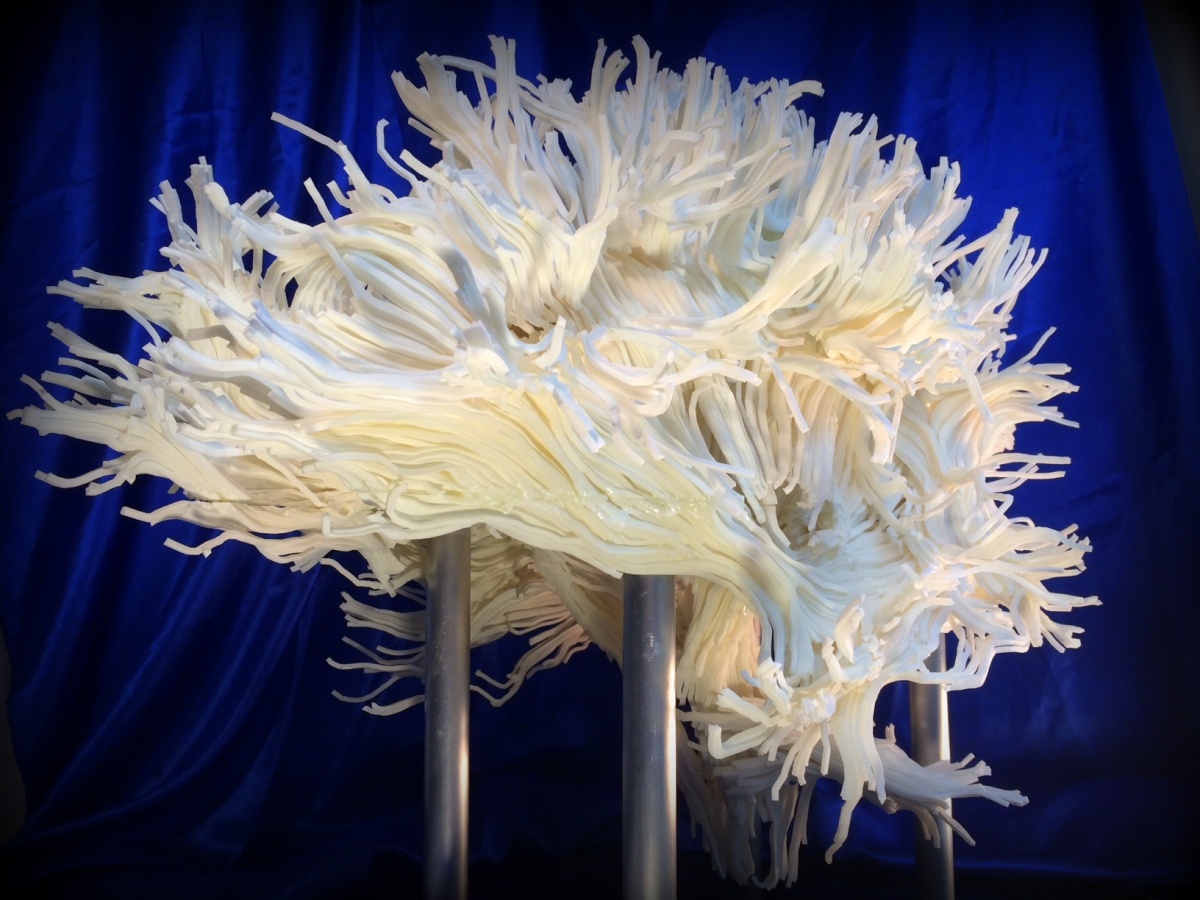 #4. The Brain – Our brains are intricate and seemingly unending structures of tissue and nerves, and a major exhibit on the brain done for the Franklin Institute in Philadelphia recently put our amazing central nervous system on display. This 3D printed model, printed by 3D Systems' American Precision Prototyping, is a large-scale version of the thousands of strings of white matter that exist in our heads.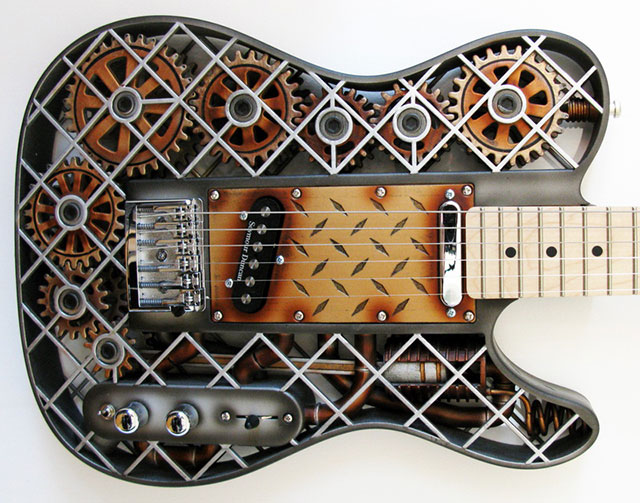 #3. Steampunk, 3D Printed Guitar – The impossible is no more. Designs that were once unachievable in the real world can now be built layer by layer in a 3D printer. There's no better example than Olaf Diegel's Steampunk guitar, the main body of which is printed using 3D Systems' SLS, and which features a series of interlocking, battery-operated gears enclosed in the main frame.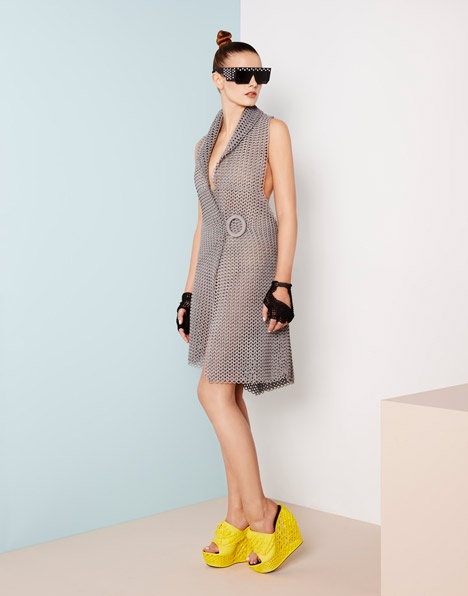 #2. The 3D Printed Dress – Cloth is so last season. This stunning dress by Janne Kytannen uses a 3D printed chain-mail "fabric" that drapes perfectly  over the model's form.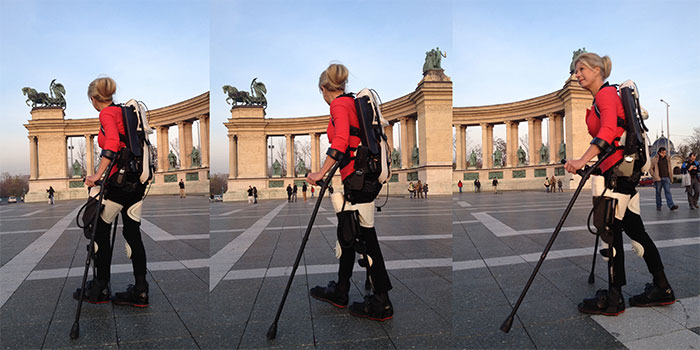 #1. 3D Printed Hybrid Exoskeleton –Full customization is quick and easy with 3D printing. This feature was a key component for the 3D printed Ekso bionic suit, a joint project by Ekso Bionics and 3D Systems. Using SLS technology, designers created personalized supports for the Ekso that perfectly fit Amanda Boxtel's, enabling her to rise from her wheelchair and walk again.
If you have cool SLS prints that you think should make this list, then please post them to 3DS' LinkedIn or FaceBook pages. We would love to see what you have been making.