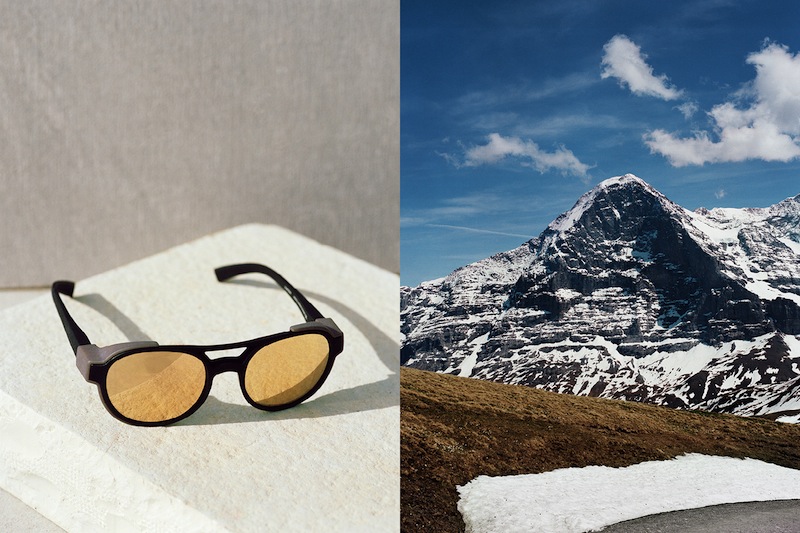 There are glasses and then there are Mykitas. Each model of beautifully crafted Mykita glasses has a style and look all its own, and even a name (think Chester, Owen, Aretha and Faye) that makes each frame its own character.
This "manufactory" embodies the spirit of the new manufacturing revolution as they combine "precision craftsmanship with new technologies." One of these new technologies is SLS 3D printing from 3D Systems, which Mykita uses to produce its Mykita Mylon line of sunglasses. These glasses boast "individual adjustability" with a sense of style for the mountaineer or the urban hiker, and the SLS system allows Mykita to produce the frames in virtually any geometrical configuration. (Image via mykita.com)
Mykita has already won an iF material award and a Red Dot design award for the manufacturing process of the Mylon collection and the product design, respectively.