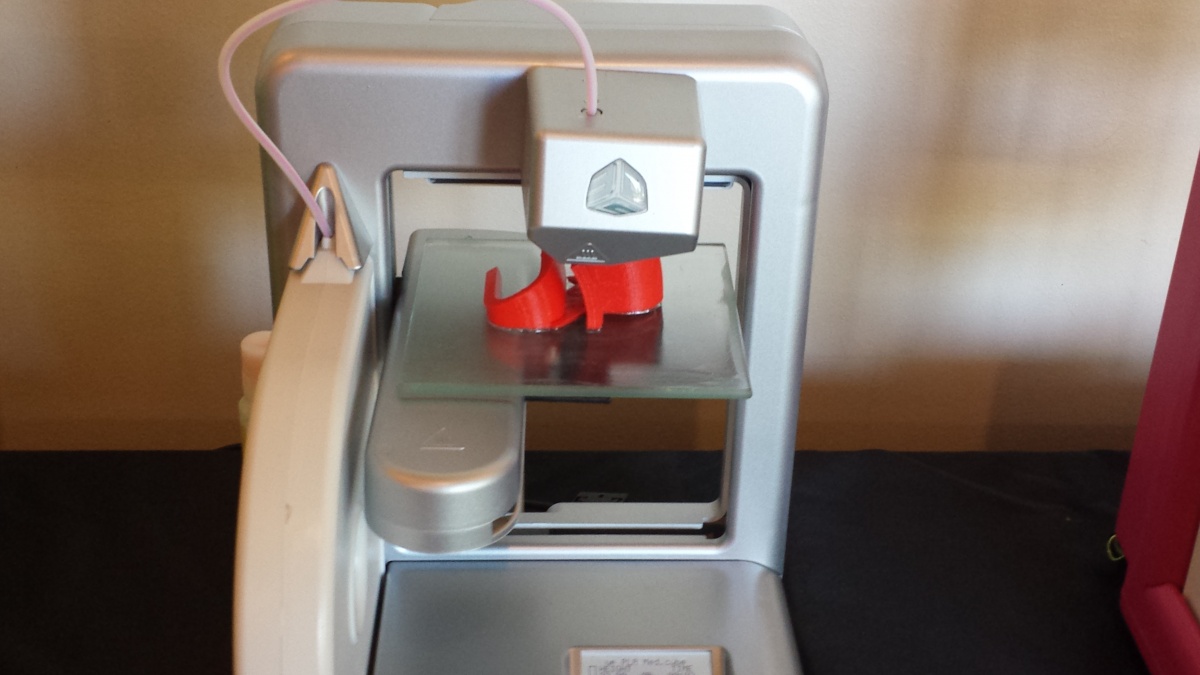 3D Systems CEO Avi Reichental had the opportunity to speak at the UP Experience in Houston, Texas, last week. The UP Experience is an intellectual event that brings 12 of the world's most extraordinary thought leaders, creators, and innovators together. The people that are chosen to speak at UP are the leaders behind the technologies, the trends, the ideas, and the movements that are morphing the world into what it is today and for the future.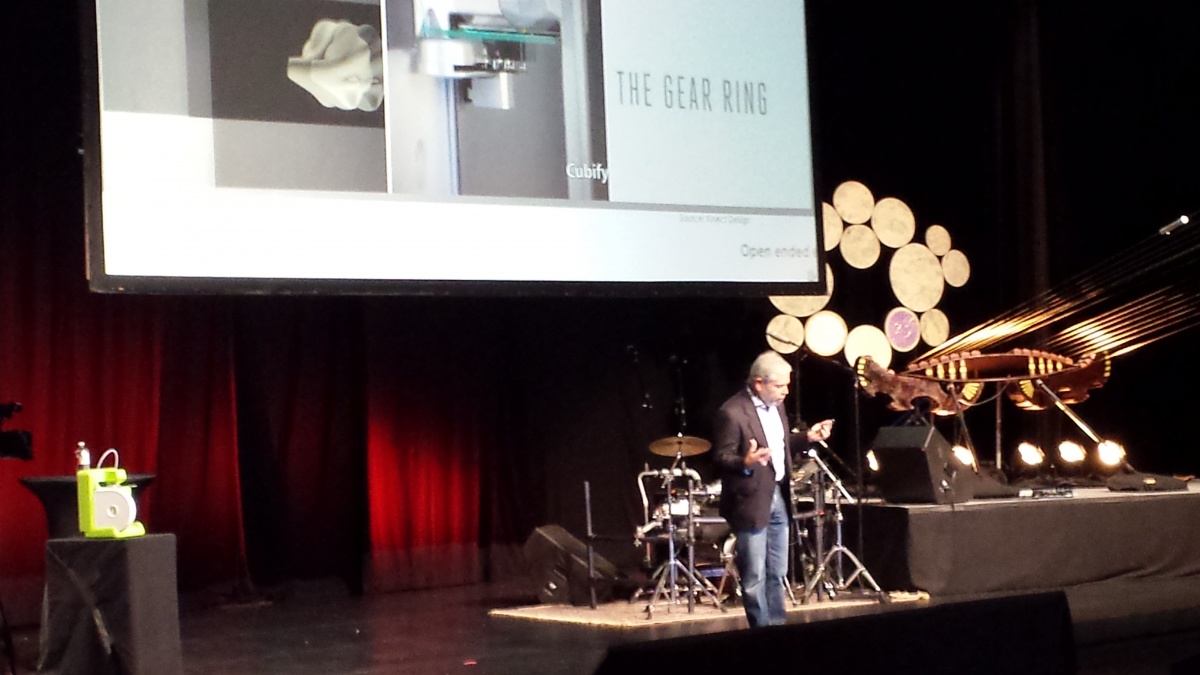 Hundreds of people from across the country and many students from area schools were there to hear Avi discuss 3D printing, its impact on the manufacturing industry, and how industries and markets will increasingly depend on it. Attendees were intrigued and awed at the potential of 3D printers and how they can transform industries like healthcare, automotive, design, and more.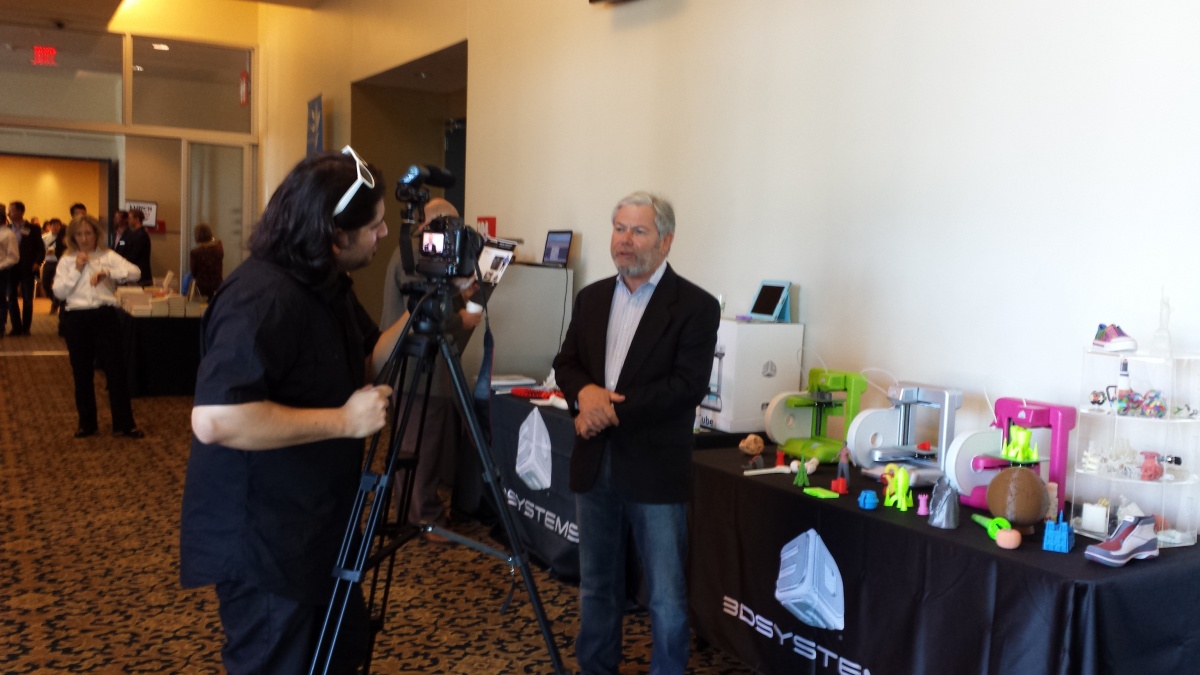 To learn more about the UP Experience, visit their website here.