Celebrating his 70th birthday 3D Systems' co-founder and CTO, Chuck Hull, once again ventures into the unknown with something not seen before, MQast™!

MQast™ is a unique and proprietary technology that quickly delivers high-quality complex geometry metal parts for functional testing, design verification and end-use for short-run production.

3D Systems and Scicon Technologies are partnering up to deliver MQast™ LLC, an online provider of rapid, high-quality complex metal parts.

3D Systems' co-founder and CTO, Chuck Hull, says:
"The MQast™ process delivers aluminum or stainless steel parts directly from CAD
in days, and the parts are ideally suited for aerospace, medical and automotive
applications."

Scott Turner, president of Scicon Technologies, says:
"Having worked with and evaluated all existing traditional and Additive
Manufacturing methods to fabricate complex metal parts, I believe that MQast is
by far the fastest and best choice for rapid metal parts available today."

The MQast™ aluminum and stainless steel parts are available for immediate delivery and can be ordered at www.mqast.com. You can also see the MQast™ metal parts on display today through Thursday at RAPID 2009 in 3D Systems' Booth #215.

What a great way to celebrate a birthday. Happy Birthday, Chuck!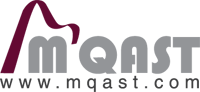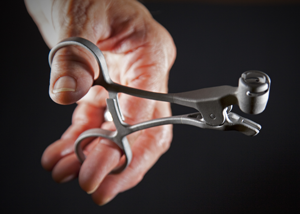 Read 3D Systems' press release on MQast™ here.