IDS
2009 visitors line up to see the latest Digital Dental Applications from
3D Systems
.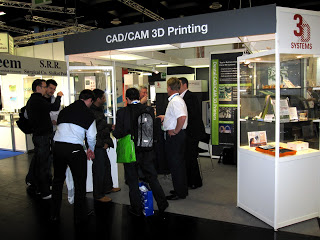 The ProJet™ DP 3-D Production Systems print wax-ups with excellent smooth surfaces.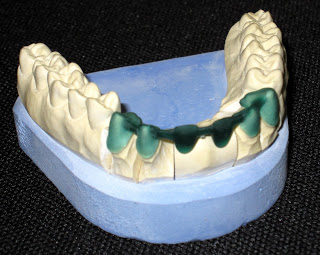 Rapidly manufacture fully dense end-use metal parts with excellent surface finish, feature detail and tolerances with the Sinterstation® Pro SLM System.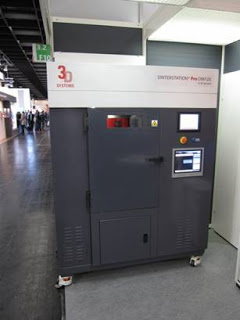 Sinterstation® Pro SLM Systems build dental caps, crowns and bridges directly from a digital scan.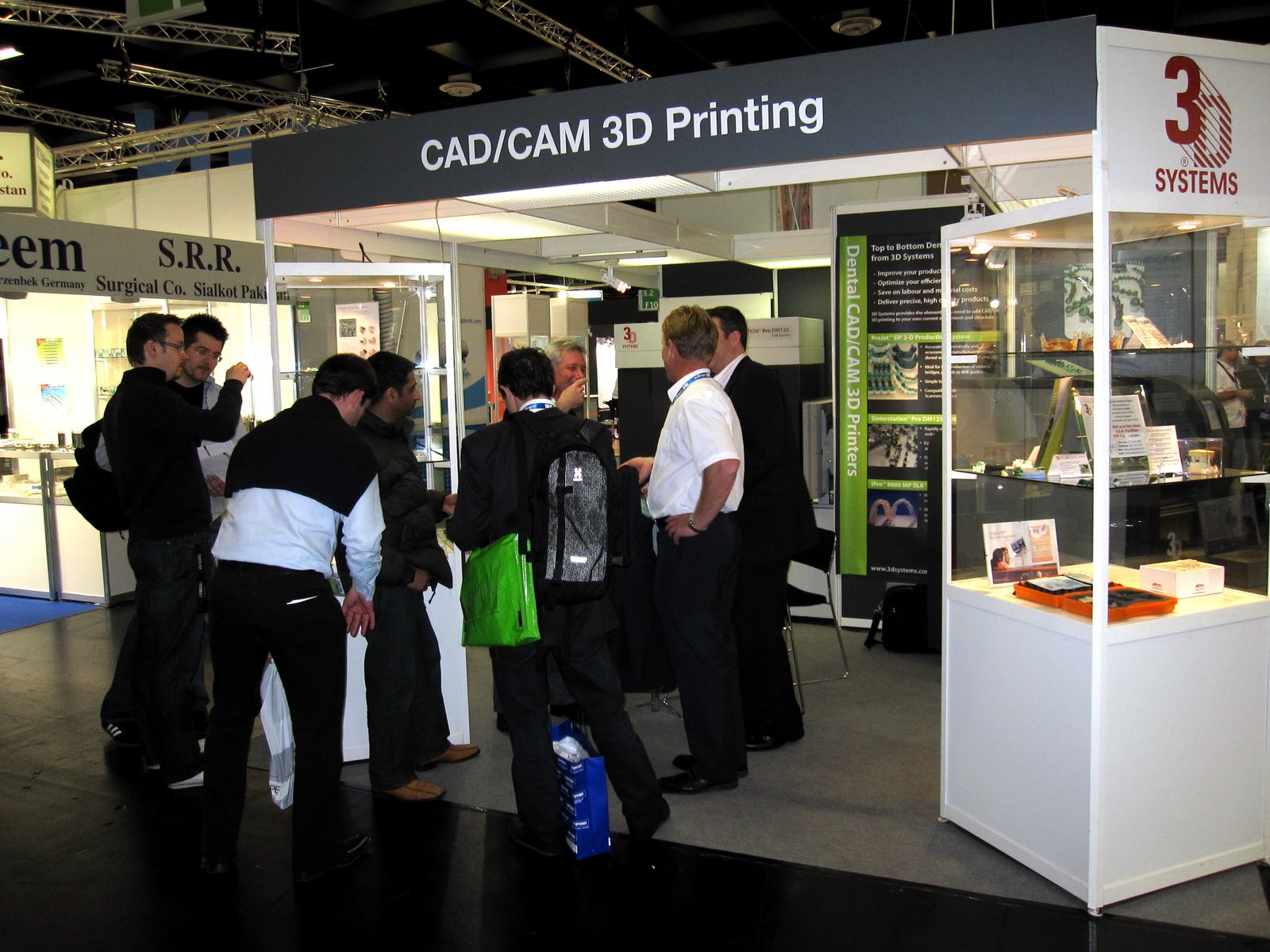 Learn more about 3D Systems' Digital Dental Applications at 3D Systems' Dental website, www.toptobottomdental.com!