The latest in rapid technologies are traveling South to SolidWorks World 2009. We are crating systems and wrapping cool parts.
This show opens event season in 2009! 3D Systems will be in Booth #500, a corner space that is very close to the entrance of the Partner Pavilion. The show runs from February 8-11 in Orlando, FL. Mickey ears are optional.
Three things you will see from us:
1. High-definition ProJet™ HD Production System – a work-horse of a 3-D Printer that is dual-mode with part nesting and stacking capabilities.
3. CAD to quote. Bring your thumb-drive with your files and get free quotes for parts built by our Pro Parts Marketplace
.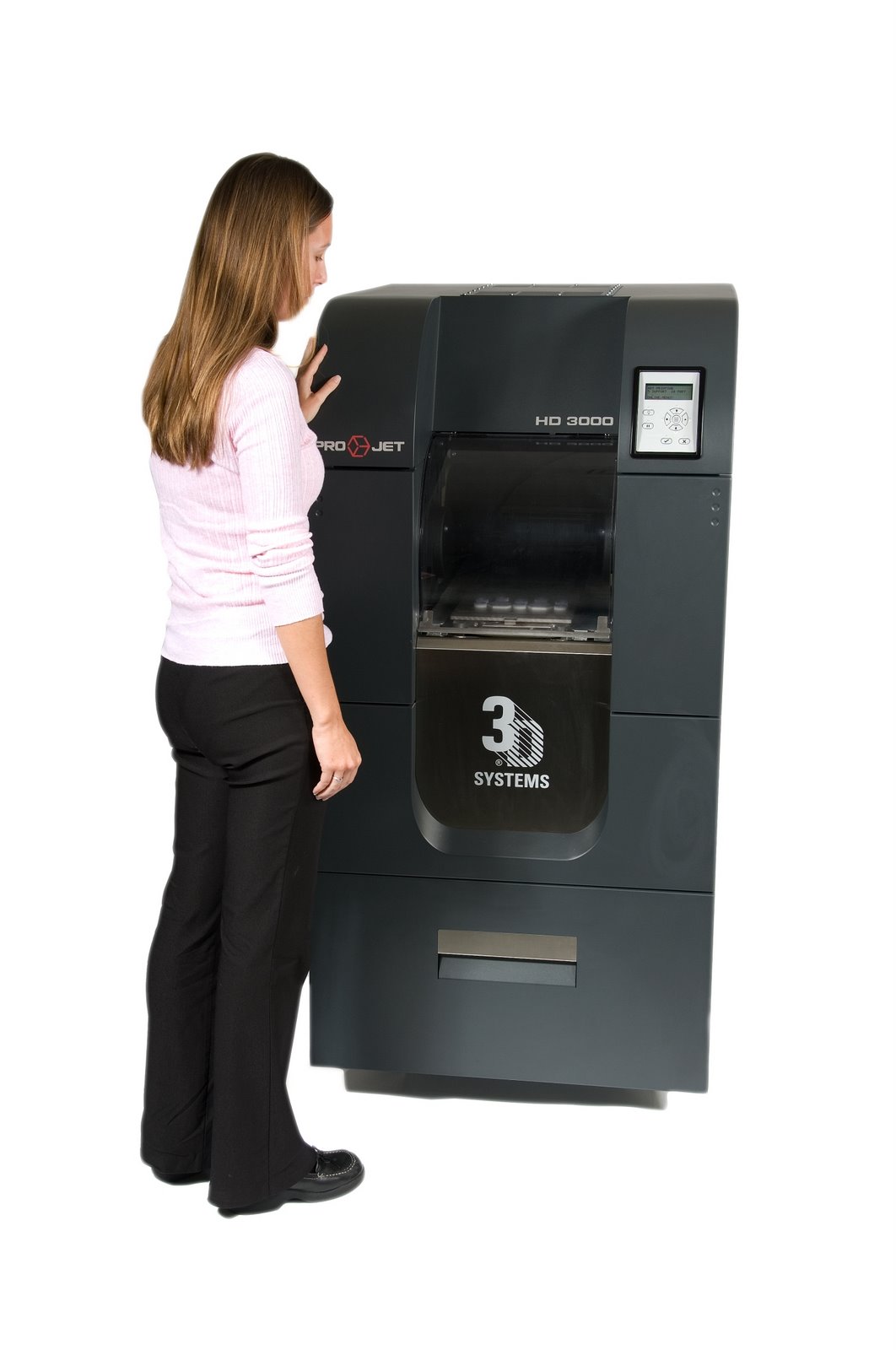 Visit us!