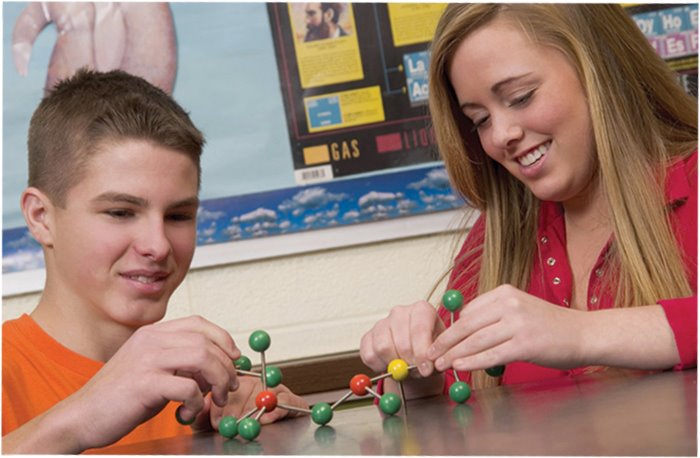 Karen Owens stopped by 3D Systems last week to talk to us about "Discover Manufacturing," an education initiative from top companies in South Carolina.
"America's brainpower has made this country great," said Karen, the President of Silver Crescent Foundation, the group leading the initiative. "We are building the next generation of manufacturers."
But teachers and parents aren't encouraging young people to pursue careers in manufacturing. Negative perceptions – including manual labor, outsourced jobs, assembly lines – surround the industry.
"Knowledge, creativity, innovation, engineering, high-paying jobs are today's manufacturing jobs, not dirty work in old mills," she said.
So "Discover Manufacturing" is partnering with manufacturing businesses and technical colleges to build greater awareness of the opportunities that exist in the manufacturing sector.
3D Systems plans to assist in this initiative to encourage more young people to pursue careers in engineering, technology, science, manufacturing and supporting fields. We all have to work together to promote our industry.